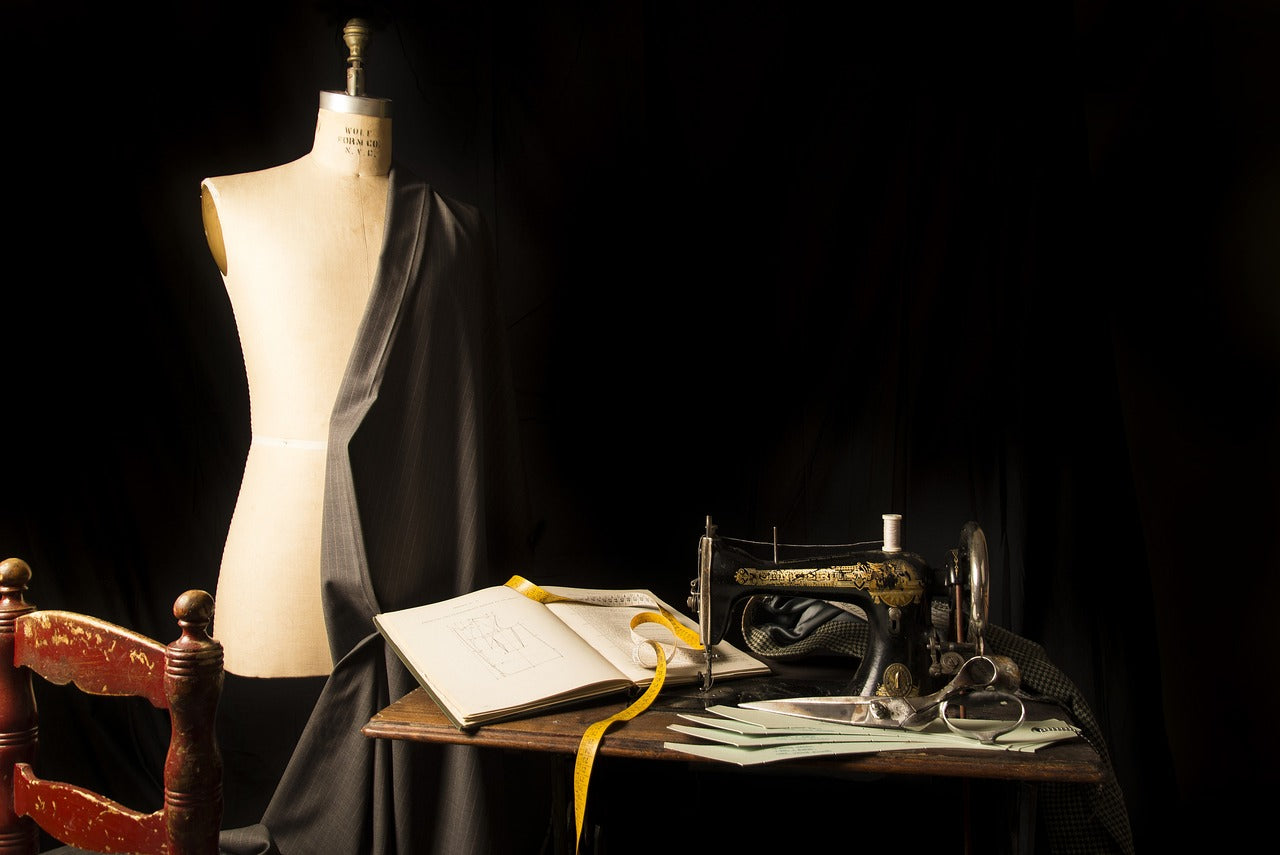 We believe in second chances
We actively support the FDI Foundation (Promotion of Development and Integration).
Through a training program and gift of care products, we train inmates of the Madrid Penitentiary Center - Alcalá -Meco Women's Prison, on professional techniques of reflexology and aromatherapy. Their names are Ana Belén, Mercedes, María Ángeles... and each one has doubts about the "after".
They have participated in the RECICLA FUTURO program, that is, the making of haute couture dresses, an initiative of the designer Manuel Fernández, director of the FASHION ART INSTITUTE. Can you help us?
FASHION ART INSTITUTE
Its mission, among others, is to create schools for people at risk of social exclusion, with the help of various artists from the world of fashion and art.
We believe in balance
We participate in sports, nutrition, yoga, mindfulness and well-being events in general. We also support the professional paddle tennis player Juan Romagosa, former 7th in the world and mentor of the French nº1 Laura Clergue.
We are members of various associations, publicizing products and techniques to take care of yourself inside and out: AESMI , etc. You sign up?